Industries We Serve
A sample of some of the industries we have served:
Education
Industrial
Healthcare
Automotive Suppliers
Product Suppliers
Information Technology
Manufacturing
Government
Professional Services
Non-Profit
Consumer Goods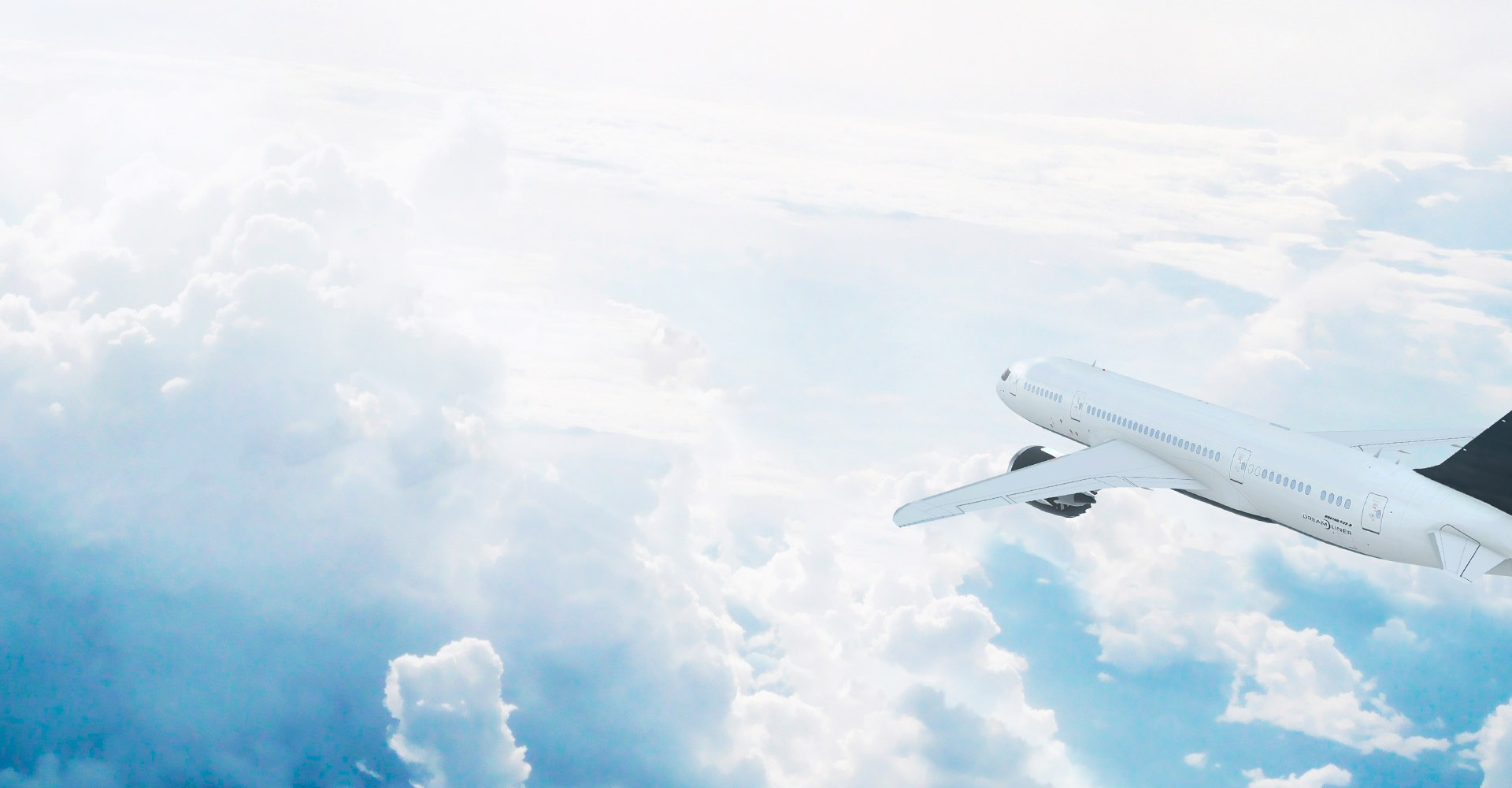 Business Travel

We originally started off with one of the large global agencies, and it was a disaster. Conlin is in our own backyard, and is able to provide us with the personal, local, and worldwide travel support we were looking for… a truly professional partner.
Meetings & Events

I have worked with Conlin's Groups, Meetings & Events services several times since 2016. I know I can always count on them to follow up on my every need — no matter how many times things change last minute. I honestly do not know what I would do without their assistance!
Leisure Travel

I've recommended Eva [Vacation Travel Specialist] to my siblings as well as a colleague at work. She was fantastic and found us a great deal. I will certainly use Conlin Travel again.
Find your vacation package.
Let's start dreaming!
(800) 426-6546
Save your travel dollars.
Get a free travel analysis.
(800) 426-6546