About
Alongside our clients.
From day one.
A family-owned and operated company, Conlin Travel has served travelers for over 60 years. As trends, technologies, and techniques continue to transform the industry, one thing remains: our dedication to each client. Each trip. And each possibility.
Chris Conlin

President and CEO

"I am blessed with the best staff in the industry. It's cliché to say that but it's true. And with these amazing people, Conlin Travel has transformed into one of the largest travel-management companies in the United States. I feel very proud of my people and their perseverance that has allowed us to thrive and grow.
Delivering personalized service, having deep, specialized knowledge, building excellent customer relationships, and delivering great value are what set us apart from the rest."
Since joining Conlin Travel in 1981, Bill has overseen the financial and operational aspects of all Conlin Travel companies. Sitting on advisory boards for companies such as Disney, Bill's industry knowledge is extensive. Bill maintains and monitors all industry standards and ensures that Conlin Travel measures up to all industry-wide benchmarks.

Laura's responsibilities started in 2009 with developing and overseeing the eServices Division at Conlin Travel. She was promoted to EVP of Corporate Travel and Technology in 2012 to further expand our support of company initiatives with technology and our corporate travel offerings. In 2016, Laura became our chief operating officer, where she is responsible for day-to-day activities, company growth, division goals, and technology for the entire Conlin Travel organization. She began her career in 1990, working as brand manager for a large marketing firm. With the introduction of web technologies, Laura shifted her focus, and in 1999 joined Polyphasic, a company funded in part by NASA to explore web and data use. Polyphasic turned its focus to online-reservation engines and data management in early 2003 as Travwell, Inc., where Laura oversaw operations, interface development, and communications. Her experience in technology and operations is invaluable to Conlin Travel and its future growth of services for our clients.

Nathan Troyer

EVP, Finance

As the vice president of Finance, Nate Troyer oversees all aspects of the accounting and budgeting functions and vendor relations, as well as the corporate travel operations of the company. Nate joined Conlin Travel in 2016, and he brings over 11 years of business acumen from his time at public accounting firm Plante Moran, where he served as a senior manager and trusted business advisor to many businesses in the service industry. Nate is a Certified Public Accountant (CPA) and has a Bachelor of Arts degree in Economics and Business from Kalamazoo College, along with a Master of Science degree in Accountancy (MSA) from Western Michigan University.

Whit Wallace

EVP, Business Development & Client Services

Whit has been immersed in the corporate travel industry since 2003. During this time, he spent several years in the airline sector and served as a senior manager at both national and global travel-management companies. Following those roles, Whit held the position of Corporate Travel Manager at a global organization headquartered in Grand Rapids, Michigan where he oversaw the travel, corporate card, and expense programs.

Whit joined Conlin Travel in 2015 as the Regional Vice President of Business Development & Client Services for West Michigan. In June 2018, he was promoted to his current role as Executive Vice President of Business Development & Client Services, where he provides leadership and strategic direction for the company. Whit earned a Bachelor of Science degree in both Business Administration and Psychology from Central Michigan University.

L. Thomas Conlin

Founder (Retired)

Tom started the company in 1959 and is considered a pioneer in the industry. Revolutionizing such concepts as alumni travel, group travel, and college bowl travel, Tom recognized early on the value that a highly organized group-travel company could add. Growing from those experiences, Tom added such divisions as Corporate Travel, Conlin Groups & Meetings, and the Great Lakes Cruise Company.
Industries We Serve
A sample of some of the industries we have served:
Education
Industrial
Health Care
Automotive Suppliers
Product Suppliers
Information Technology
Manufacturing
Government
Professional Services
Non-Profit
Consumer Goods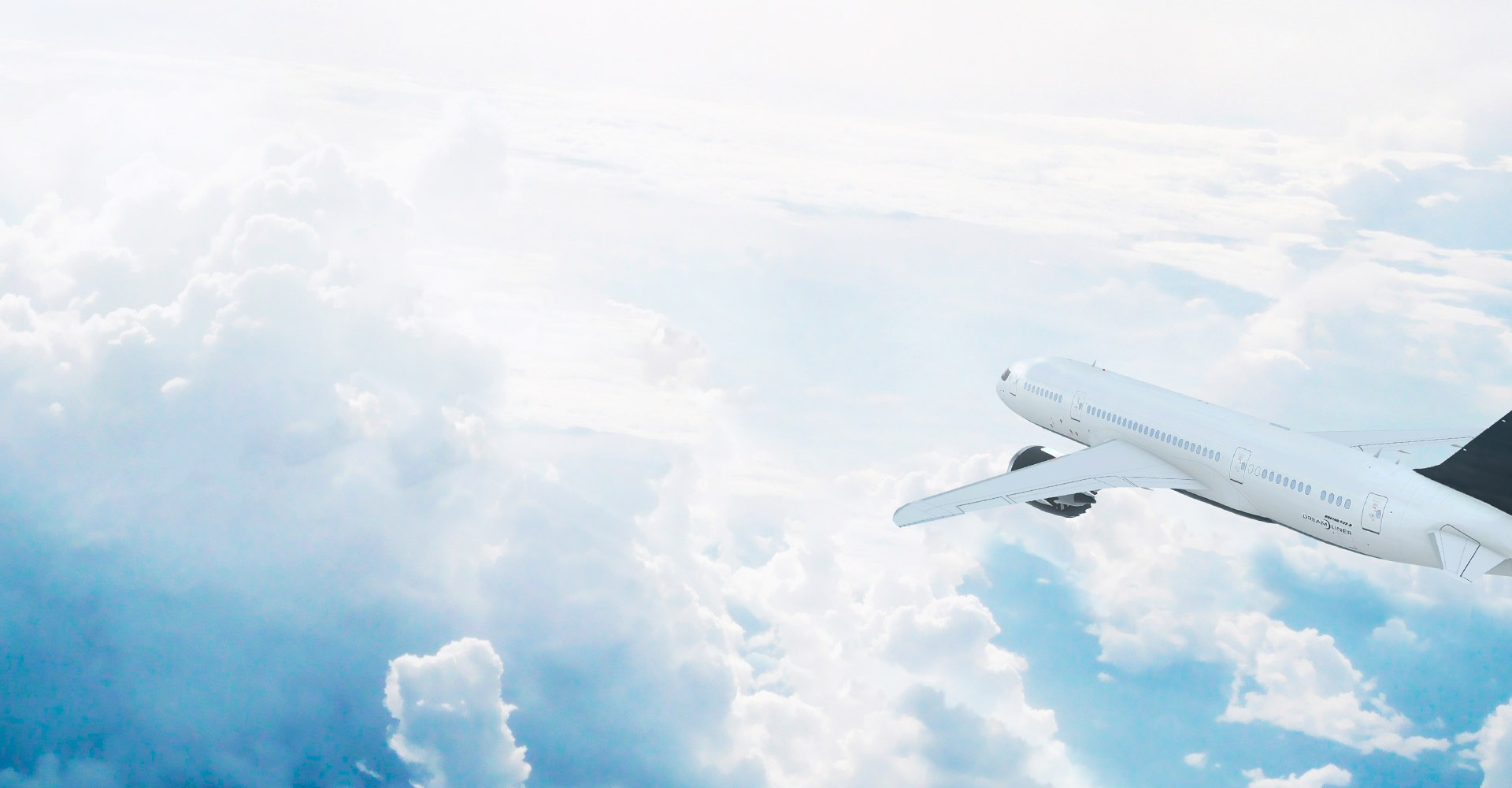 Our History
Conlin Travel was founded in 1959 by L. Thomas Conlin in Ann Arbor, Michigan. Over the years, we have worked with hundreds of thousands of clients, striving to make each and every one of their travel journeys an exceptional experience and value.
Company founder Tom Conlin and his son Chris instill a positive and relationship-driven atmosphere within our company. Travel is about human interaction at its best, and it is our goal to epitomize the power of relationships on the path to success.