July 30, 2019
Austin, TX: The Foodie's Heaven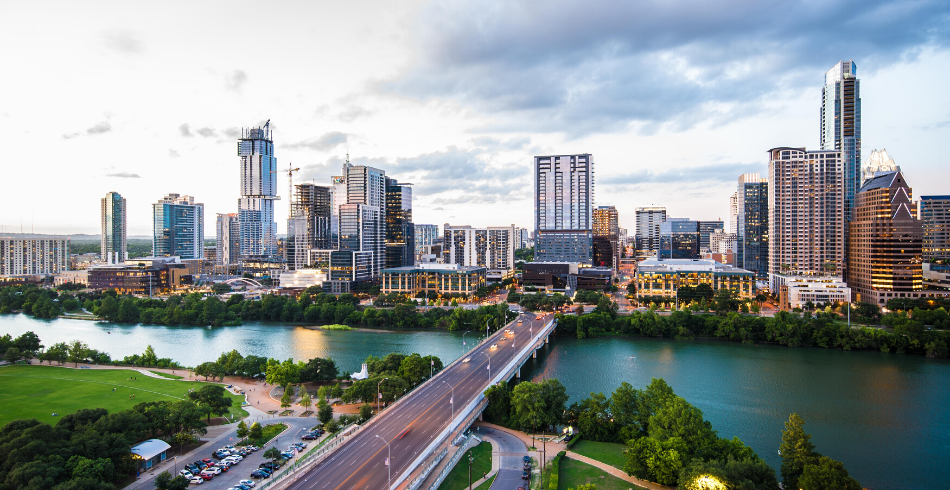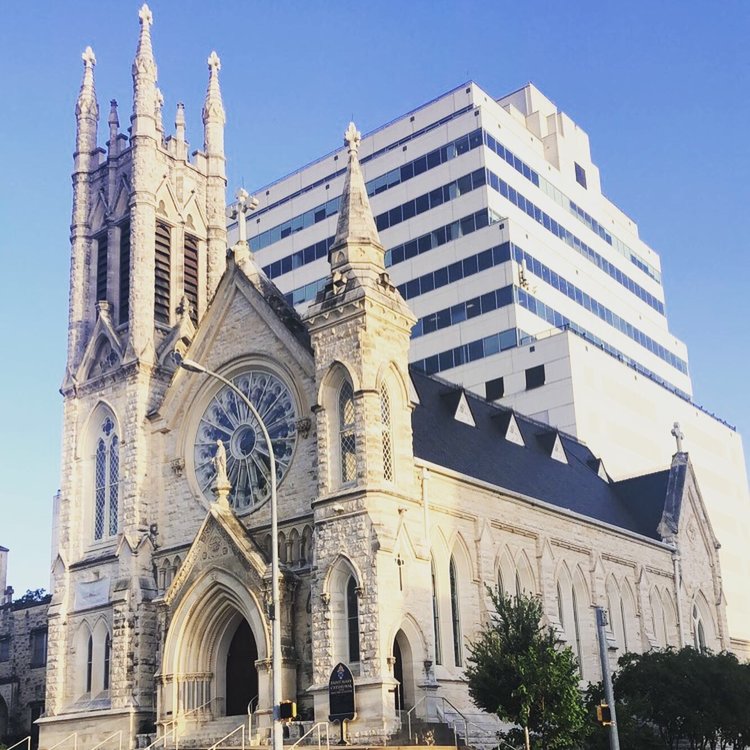 "Austin is so much fun. It's one of the coolest cities I've ever been to. A lot of young professionals in their 20s and 30s seem to flock there from all over the country. One of our Lyft drivers said that Austin is one of the top cities in the U.S. that people move to, with nearly 200 people moving into the city every day," Jackie Veach, Administrative Travel Specialist at Conlin said of her recent trip south to celebrate her birthday with her twin sister.
Austin is a town best known for its food trucks, nightlife, young startup culture, and of course, BBQ. Jackie assured us that the 4-hour wait for Franklin BBQ- named "Best Barbecue Joint in Texas" and Bon Appetit's "Best Barbecue Joint in America"- was well worth the wait and lived up to the hype. The city also hosts the annual South by Southwest festival, a film, music, and interactive media festival that draws thousands of people every March.
Like many first timers to Austin, Jackie saw the magic within this city and was eager to share her itinerary and tips with us!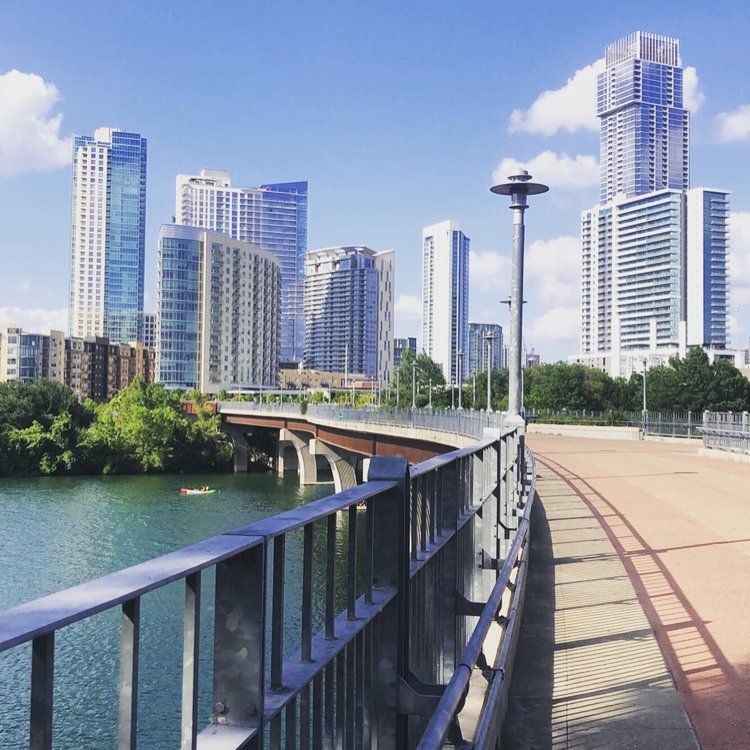 What's the most hassle-free way to get to the destination?
From Detroit, Delta has daily direct flights to Austin, and it takes roughly 3 hours to get there.
What hotel did you stay in? Would you recommend it?
We stayed at the Hyatt House Downtown near the Capitol Building. It was very clean and a nice hotel, but it wasn't in the greatest location with regard to the sites we wanted to hit. If I were to go again, I would stay somewhere on 6th Street instead or as close to 6th Street as possible.
How long were you there?
We spent 5 days in Austin which was plenty. I think 3-4 days is sufficient and would make for a great long weekend trip!
What's the best way to get around Austin?
We didn't rent a car, so we walked almost everywhere. Austin is a walkable city, and if we got too tired or hot, we just took a Lyft which was actually really affordable. Our Lyft from the airport to our hotel was only $15!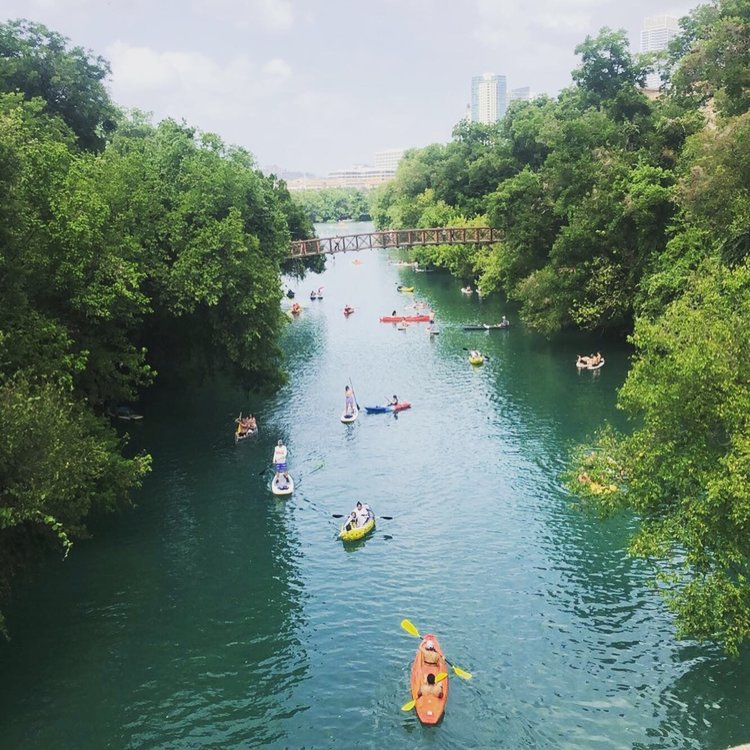 What's one thing you think is overrated/okay to skip?
Another thing Austin is known for is the biggest migration of bats within the U.S., and all the shops sell postcards with the bats flying out in troves. We went to Congress Avenue Bridge to watch the bats take flight during the evening, and we waited for around 2 hours but didn't see them. Maybe it's one of those things that is spectacular when you do get to witness it, but there wasn't a lot of accurate information on the best times and places to see them.
What was the weather like?
We went in the middle of summer, so it was in the 90s every day and pretty humid, but otherwise we had perfect weather the whole time. If you're walking around all day outside, be sure to wear sunscreen, wear comfortable shoes, and stay hydrated.
I wish I would've known better what the weather was going to be like; I wouldn't have packed as much as I did. I packed sweaters and jeans just in case it got cool at night, but I ended up wearing the same pair of shoes and shorts the whole time.
Where were your favorite places to eat/drink?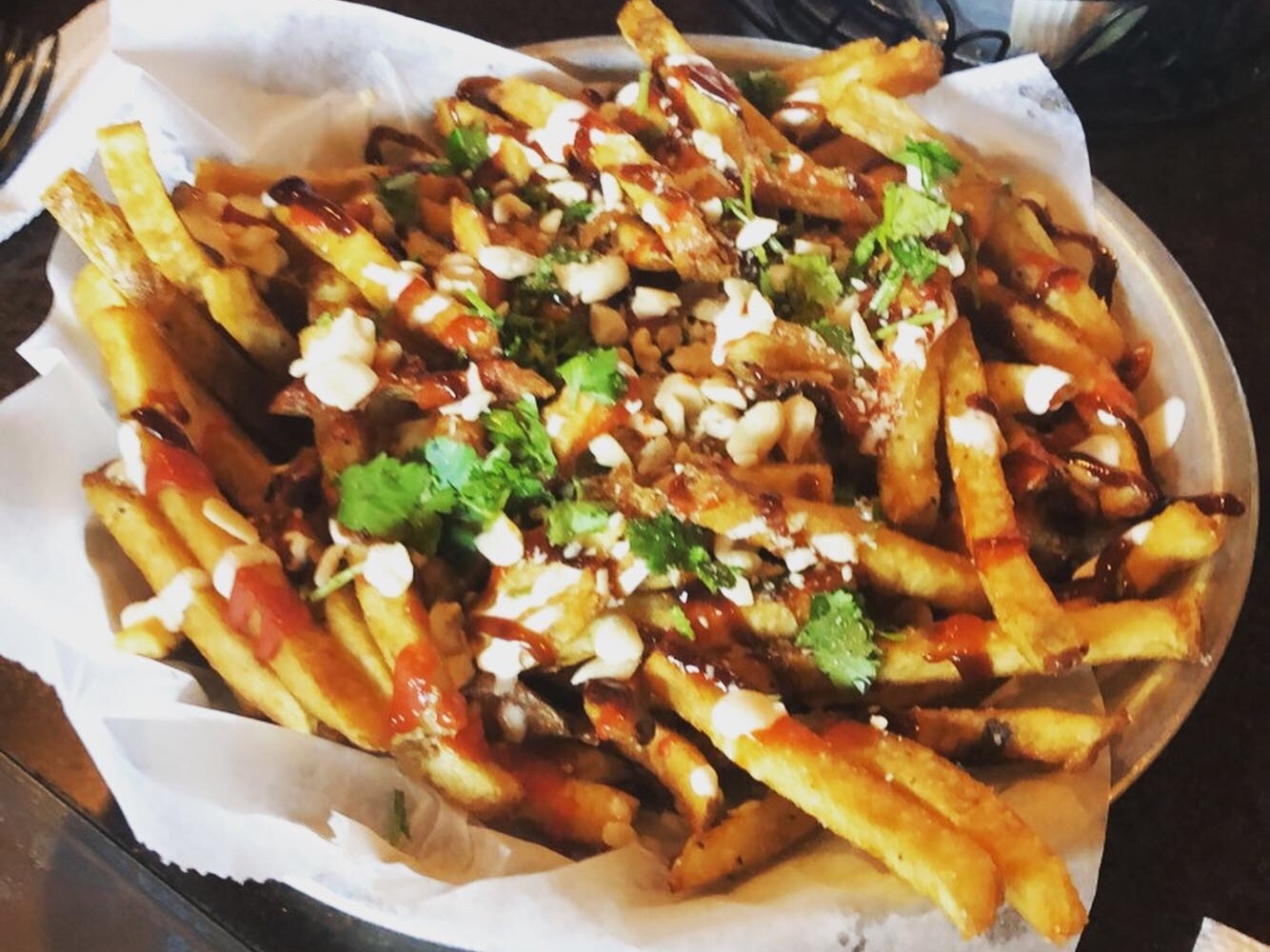 We ate at a popular spot called Banger's on Rainey Street, and it was my favorite meal of the whole trip. I wish we could've gone there twice. I had their spicy sausage with coleslaw. They also make their own pickles there- we got them fried, and they make their own spicy ranch to go with it. They also have tons of beers on tap and plenty of outdoor and indoor seating.
Joann's Fine Foods is the best place for Tex Mex tacos, and you definitely have to stop at Amy's Ice Cream for dessert. You get to pick your own flavor and toppings. It's kind of like Coldstone, but the ice cream is way better.
Also a lot of bars don't have waitress service, so you seat yourselves and order at the bar. And they don't have food, just drinks.
Austin is a very relaxed but trendy city with its own unique personality and soul. It's easy to see why it draws so many young people from all over, and it should be somewhere you visit at least once in your life.