June 3, 2019
Former Tour Leader's Insider Guide to Tokyo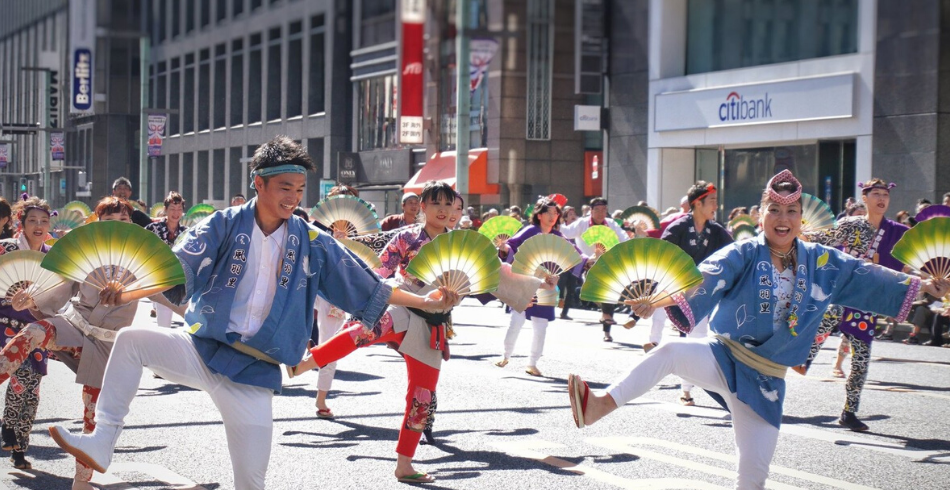 Tokyo is home to 14 million and on the bucket lists of many millions more. With endless stimulation, entertainment, things to do, see, taste, and experience, it's sensory overload in all the best ways. Days are fast and full but promise to send visitors home with unforgettable memories.
Prior to joining the Conlin Travel family as a Group Travel Support Specialist, Kimi Sugiyama worked as a tour guide in Tokyo for two years. Her primary responsibilities included showing visitors around an intimidating mega metropolis, helping them to navigate a city with a sturdy language barrier in place, serving as a cultural connector, and staying on top of the ever-changing landscape as the city gears up to host the 2020 Summer Olympics. She shares her in-depth insider knowledge to a city that is still very foreign and mysterious to many.
How to Get from Detroit to Tokyo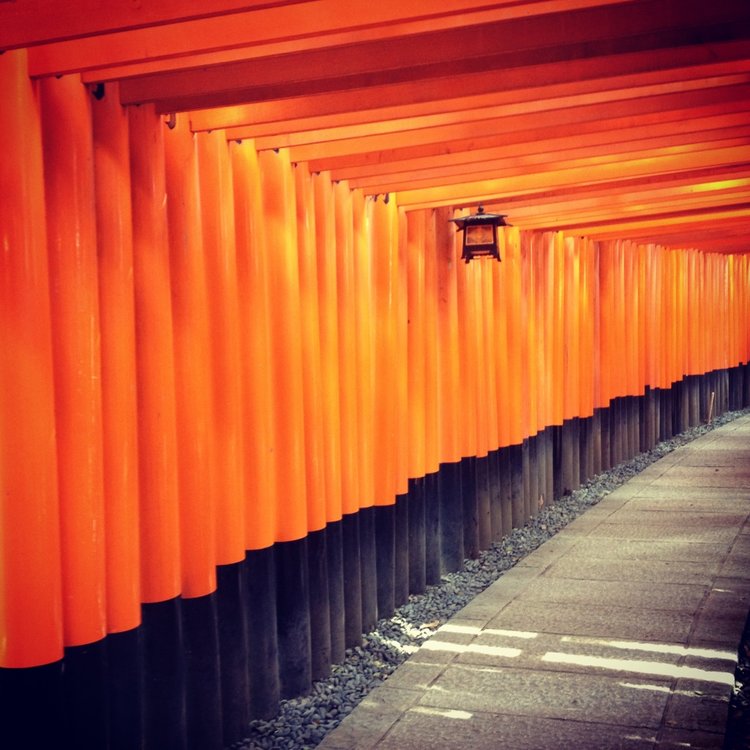 Your Japan adventure begins as soon as you step foot in the Detroit Metro Airport's McNamara terminal. As you make your way to the gate, you may notice that signage and announcements are provided in Japanese to accommodate Metro-Detroit's fair-sized Japanese community that work in the local automotive industry. You can also start to get your palette acquainted with traditional Japanese fare at Sora Japanese Cuisine & Sushi Bar located near gate A35. Personal recommendations include either a combination sushi platter, tempura, or tonkatsu (deep fried pork sirloin) with katsu sauce.
From Detroit, Delta offers a daily direct flight (DL 275) at 12:15 PM to Tokyo's Narita International Airport. Since it's about a 13-hour flight, I recommend upgrading to first class to take advantage of
Delta's lie-flat beds so you can get a good rest on the way over. Alternatively, American Airlines offers daily flights with a layover in either Chicago or Dallas.
Narita Airport is a solid 1.5-2-hour hike from the city center. Once you arrive, you have three main options to get to your hotel:
Taxi ($200-300)
Limousine Bus ($30 for adults and $15 for children
Comes equipped with free Wi-Fi, clean bathrooms, leg room
> Drops off at most major hotels
> Tickets can be purchased online or at the airport upon arrival
Narita Express Train ($40 RT for adults and $20 RT for children)
> Stops at Tokyo's major train stations and transportation hubs
> Tickets can be purchased upon arrival at the airport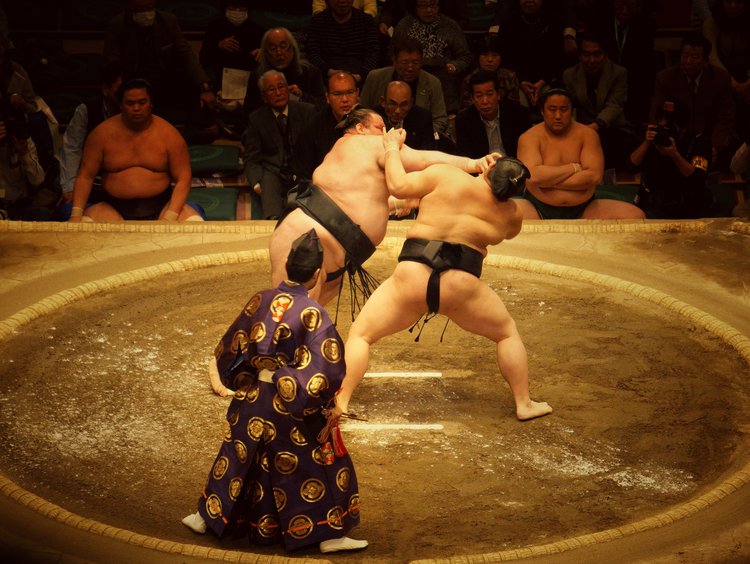 Which hotels would you recommend?
If you want to be in the center of everything, Shinjuku is the area where you want to stay because it's the main hub of business, entertainment, government, and transportation. If you prefer to stay in a quieter neighborhood with a more traditional atmosphere but still easy access to everything, you'll want to stay in Asakusa.
Shinjuku Hotel Recommendations:
Park Hyatt
> Great view over the city from the 45th floor lobby
> Home to the New York Bar
Keio Plaza
> Most tour buses for day excursions meet in the lobby of this hotel regardless of where you're staying so it's convenient to stay in this hotel.
Asakusa Hotel Recommendations:
The Gate Hotel
> Upgrade to a suite
> Located directly across the street from the main gate of Sensoji Temple
Asakusa View Hotel
> More spacious rooms
> Best aerial view over the neighborhood
> Equal distance to Sensoji Temple or Kappabashi street (kitchenware street).
Business Hotel Recommendations:
Mitsui Garden Hotel Nihonbashi
Conrad Tokyo
> Located in the largest business district on Tokyo's east side
> Spacious meeting rooms and event spaces