Business Travel
Travel with us.
Travel smarter.
Face to face. Nothing takes the place of handshakes, authentic conversations, and meaningful connection. But the expenses and complexities of travel can be unpredictable and endless. This is why we exist: to help organizations recognize value, extraordinary service, and outstanding traveler experiences.
With Conlin Travel, our clients get a service-driven, proactive travel company. We are celebrating over 60 years of serving travelers, with our vast experience translating into a real return on investment for our clients.
First-name relationships on a global scale. Traditional attention with leading-edge technology. Every day, our mission is to provide best-in-class service to our customers.
Personal approach.
Leading-edge resources.
We're with you the entire journey.
With Conlin Travel, the trip begins well before the plane leaves the runway. Planning. Implementation. Benchmarking. Program creation. We are with you every step of the way in developing a travel program that is scalable and appropriate for your culture. Our partnership with you will help you create a program that enhances the overall travel experience for your travelers while meeting the goals of your company.
Proactive Program Management
Conlin provides strategic program management to assist in analyzing travel program spend, technology solutions, and identifying optimization strategies for our client partners.
Throughout this proactive approach, we will demonstrate proven value and success by providing fact-based data, best practices, and benchmarking information for ad hoc and scheduled business reviews. But more than that, our approach ensures ease of travel, peace of mind, and consistently exceptional travel experiences. Our strategy includes:
Travel policy development, compliance, and review
Traveler safety, security, and experience
On-demand reporting
Efficiencies in improving return on investment
Strategic savings programs
Supplier negotiations
Technology solutions
Online booking-tool selection and adoption enhancement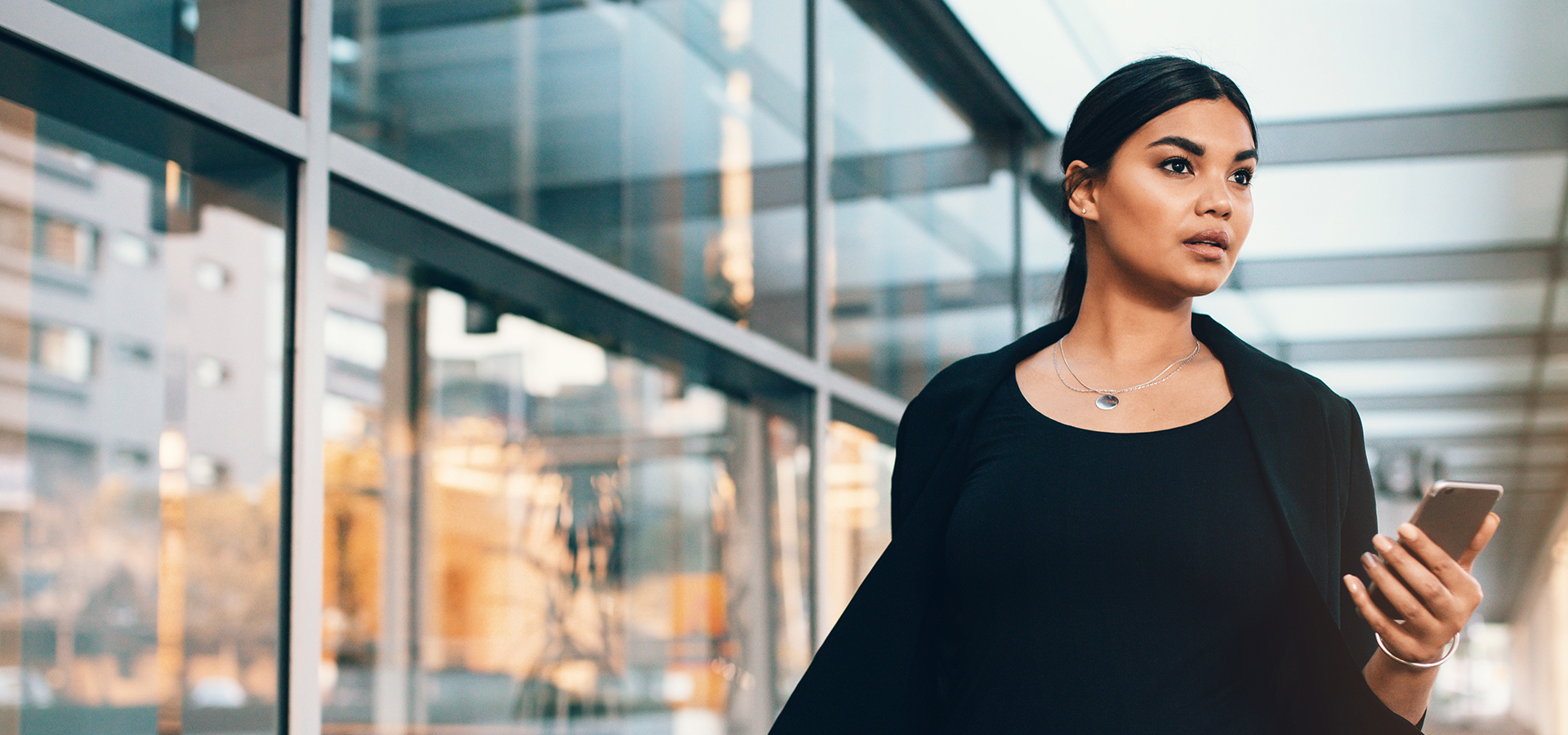 Business Travel

Our company has partnered with Conlin Travel for about one year now, and it has been wonderful. They fulfilled every request we had during initial setup and integration with the Concur online booking tool. Everyone on their staff is friendly, knowledgeable, and quick to respond to all requests. This is truly a partnership that continues to expand as we grow our business.
Business Travel

With Conlin managing our corporate hotel program, I have peace of mind knowing that we have the right contracts in place. We've experienced a substantial decrease in the time we expend on contract negotiations and have realized significant savings as a result.