Meetings & Events
Measurable value.
With established relationships and negotiating expertise, we will optimize every budget dollar for your event. Your organization saves on resources and experiences a higher-quality event with more engaged attendees.
We are Experts at Bringing People Together
From getting your people to a meeting, to planning and managing a top-tier incentive trip, we have you covered. We succeed because we work with our clients to assure every detail is considered, then carefully planned and executed. We pay attention to the details; you see the results.
A Commitment to Customer Service
We're committed to you and ensuring your meeting or event is a success. Should an issue occur, we're here to respond quickly and decisively. No matter what.
Move Together. Move Well.
Whether it's a business meeting, conference, training seminar, or rewarding incentive travel, successful events require careful planning and expert management of details. Whether it's a small meeting with a few key people, or an event with thousands, we realize that every moment is important. Every guest is valuable. And every connection is an opportunity.
Trusted Meeting Management and Planning
Careful Planning
We pay attention to every detail. Location analysis, vendor negotiations, contract optimizing, on-site planning with equipment and food, air and ground transportation, registrations, name badges…the list is exhaustive. We do the heavy lifting, letting you shine in the success.
Engaging Marketing
Instilling a sense of organization in your attendees is crucial. We will work with you to design the right communication plan and content. We will handle all the behind-the-scenes mechanics: websites, registrations, emails, postcards, and even producing conference materials and swag. Your attendees will thank you for the attention to detail leading up to the event.
Meaningful Reporting and Evaluation
The most significant and useful information is often generated during and after a program. By using participant surveys and evaluations, we will provide insightful information that can be used for future meetings and events. To wrap up your event, we will meet for an evaluation session and present a complete cost analysis, feedback, and recommendations. Additionally, your event attendee history and data is stored in our proprietary system designed specifically for meeting planners. Reliable, customized reports are at your fingertips.
Meticulous Execution
A group of 10 people flying to a meeting or a week-long event for thousands — we will exceed your expectations for every type of event. We can stay behind the scenes or stand at your side. We can even handle all those crucial details in real-time at the event.
Services include:
Welcoming and greeting participants
Supervising hotel staff and function space
Coordinating ground transportation — transfers, tours, shuttles, and limos
Arranging company/product signage
Coordinating vendors
Overseeing set-up of audiovisual equipment
Collecting and monitoring of registration fees and balances
Providing name badges and on-site information packets
Distributing and collecting participant evaluations
Assisting with on-site air-travel changes
Consolidating invoices and billings for easier budget management
Conlin Incentive Travel
Creating the reward of a lifetime.
For over 25 years, Crossing Boundaries has operated incentive programs and meetings in destinations around the world. A member of the Conlin Travel family of companies, Crossing Boundaries has the most knowledgeable experts in the industry who will help you find the best combination of destination, accommodations, itinerary, activities, and budget. Our staff is proactive, involved, and passionate about what they do. Every program developed is customized specifically for each group and each event, with emphasis on innovative incentive travel programs.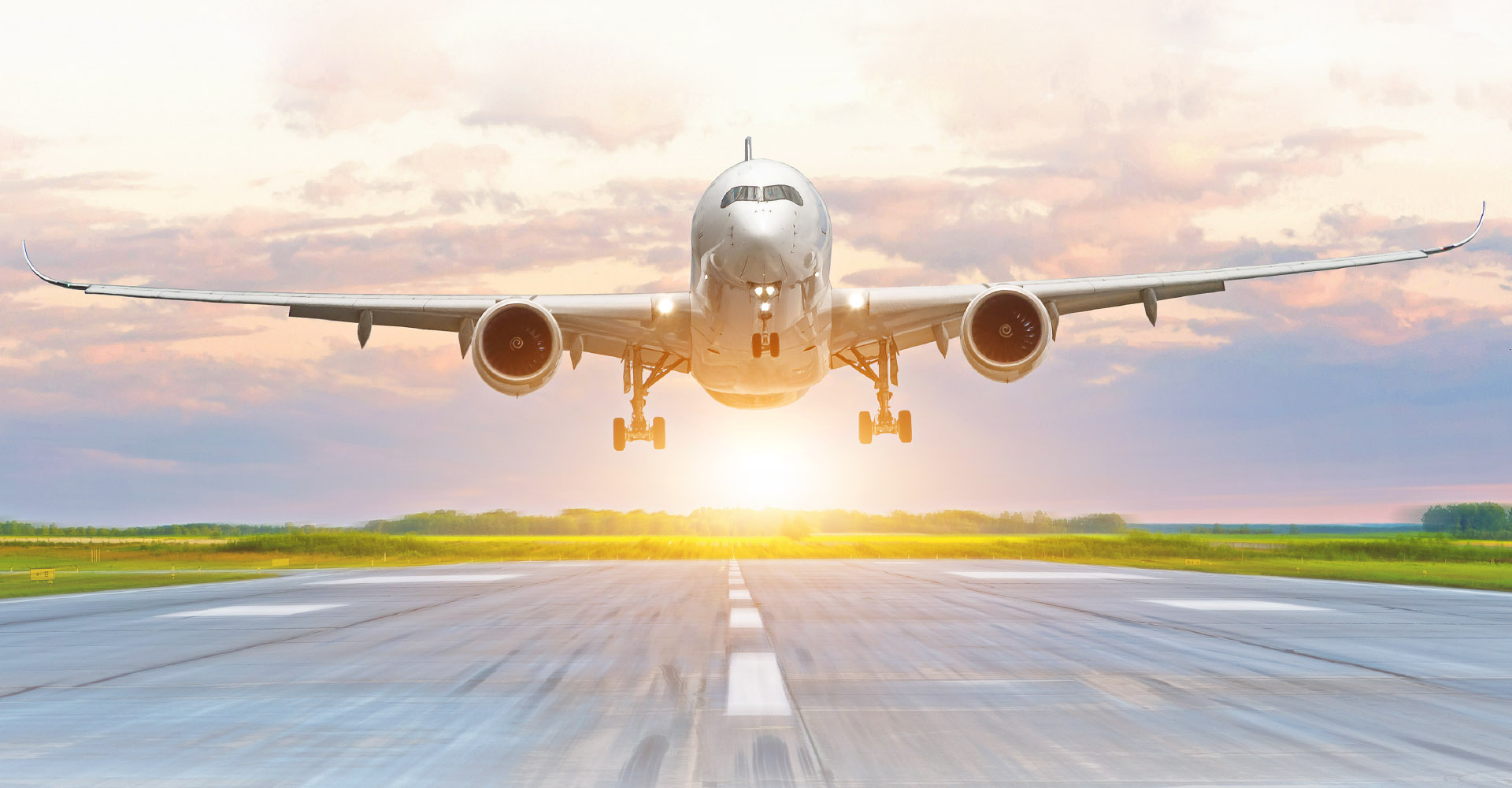 Ideas
We can work with you to devise and gameplan effective incentive programs.

Planning
We help you create the plan and work with you to build the foundation of travel programs and meetings.

Execution
Whether it's North America or abroad, we're here helping execute the trip of a lifetime for those who deserve it most.
On Site Services
Your Conlin Travel Event expert is ready and able to accompany your team on site to handle the logistics and allow you to be present in your meeting for your attendees. Additional Conlin staff is available to assist with registration or other staffing needs throughout your event. Whatever your needs may be, our team is here to help.