May 19, 2021
Keep Climbing: The Path Back To Mental Wellness
Since the World Health Organization declared a global pandemic in March of 2020, we have witnessed a massive decline in mental wellness. In fact, the U.S. Census Bureau reported that 42% of Americans reported symptoms of depression or anxiety in December 2020, which is a giant leap from the 11% reported in December 2019. The mental health crisis is one we strive to help alleviate in our own families, communities, and even ourselves.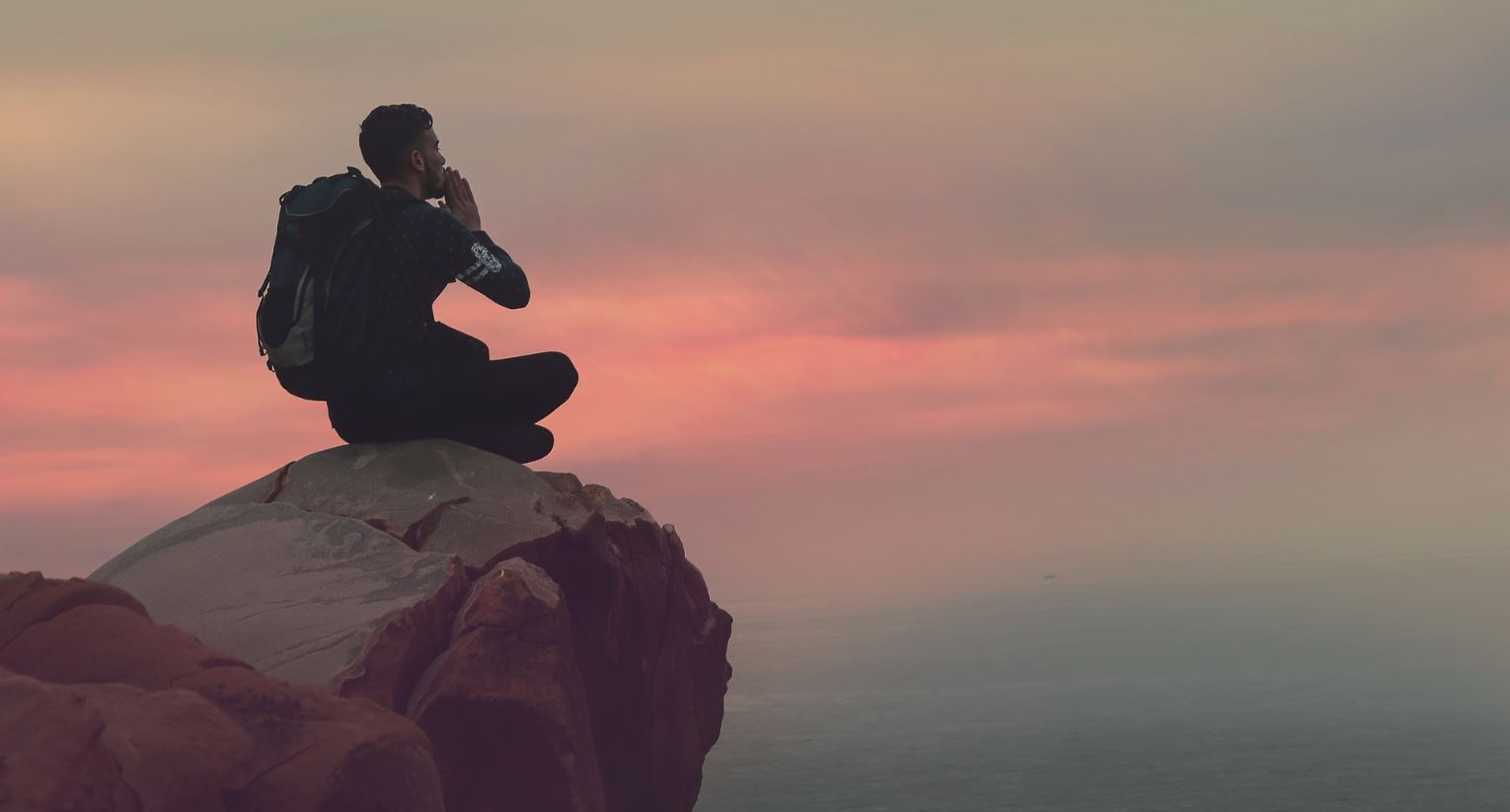 Although the widespread social isolation and travel restrictions had a vast impact on mental health, it is vital to remember the fear, grief, business disruptions, financial hardships, etc. that we endured.
As we all start to heal from the last year and continue to push through the changes of the pandemic, the best way we can help is to offer insight on what we know best; travel. Our 62 years in the travel industry could have never prepared us for the Covid-19 pandemic, however it has made us resilient, optimistic, and steadfast in our industry relationships. We may not be mental health professionals or experts, but we are experts on the benefits that traveling can have on mental well-being. Whether it's a solo backpacking tour across Europe, a road trip to visit grandparents, or weekend away with an old friend, we hope you are encouraged by our four pieces of advice, below:
Break the Pandemic Routine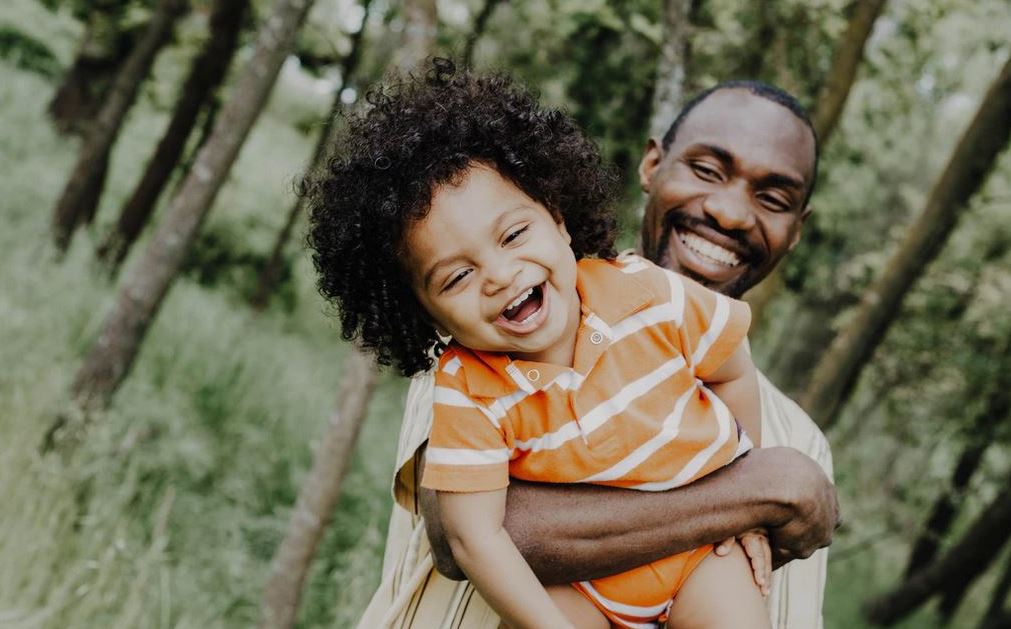 While we spent many months sheltering in place, it was recommended that we create a sense of routine at home. While this can help provide a space for maintaining physical and mental well-being, it is easy to forget that traveling pre-pandemic was fairly routine for us! Whether it was the hours of Netflix, puzzles, or at-home-teaching, our brains were literally overburdened by the uncertainty of the pandemic. Venturing out will give your mental health a break from the stay-at-home routine.
Plan Your Trip Properly                          
For some, traveling may actually induce stress or anxiety. Our Leisure Travel Manager, Colleen Anthony, noted that "traveling during the pandemic is slightly more stressful than pre-pandemic, especially for those who are nervous travelers. There are more protocols in place and more documentation needed, specifically for international travel." We recommend planning your trip properly and well in advance to avoid last minute mishaps or confusion. Our travel consultants are very well-versed in the fluctuating travel regulations and would love make things easy for you. However, facing travel challenges can also bring a real sense of achievement and enhance our confidence and self-esteem. Experiencing new cultures and new surroundings helps us gain perspective and overcome obstacles.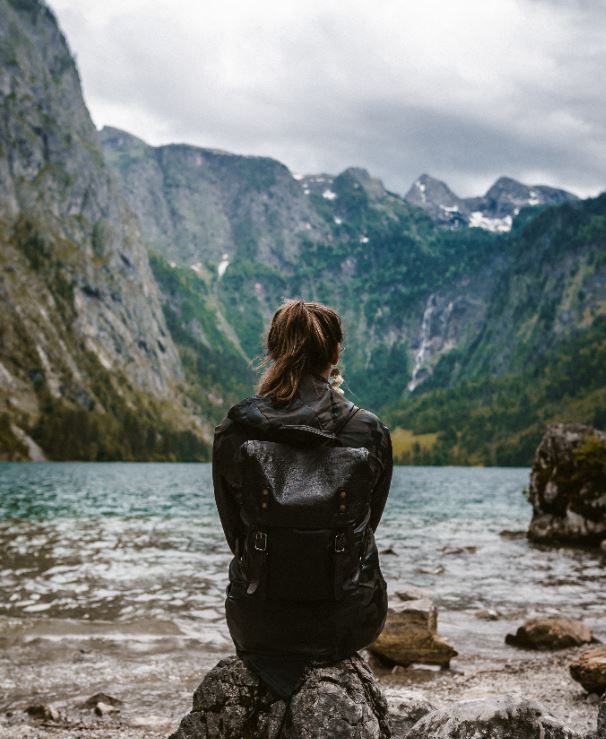 Step Away From the Daily Grind
Our EVP of Client Services, Whit Wallace, feels that it is essential to take time for yourself, away from the grind. "Hop in a car or jump on a plane, and physically re-connect safely with family and friends". The daily demands of working from home require extra effort on our part to truly unplug and recharge. Traveling can provide a space for your mind to relax and heal from stress. Whether it is a stay-cation or luxury getaway, travel is an act of self-care. It is time to use some of that PTO!
The Feel-Good Factor
The simple act of planning and anticipating a trip can increase our happiness. Sometimes just a change of scenery can boost our physical and mental well-being and refresh our attitudes. Particularly after this long year of isolation, "that first trip can truly renew your soul; mind, body and spirit" said Tracy Gilliam, Director of Agent Operations. Leave your worries behind and be present in your new environment. Relax and recharge.
If you or someone you know is suffering from mental health challenges, you can visit the National Institute of Mental Health for resources and information.