June 16, 2021
LGBTQ+ Tourism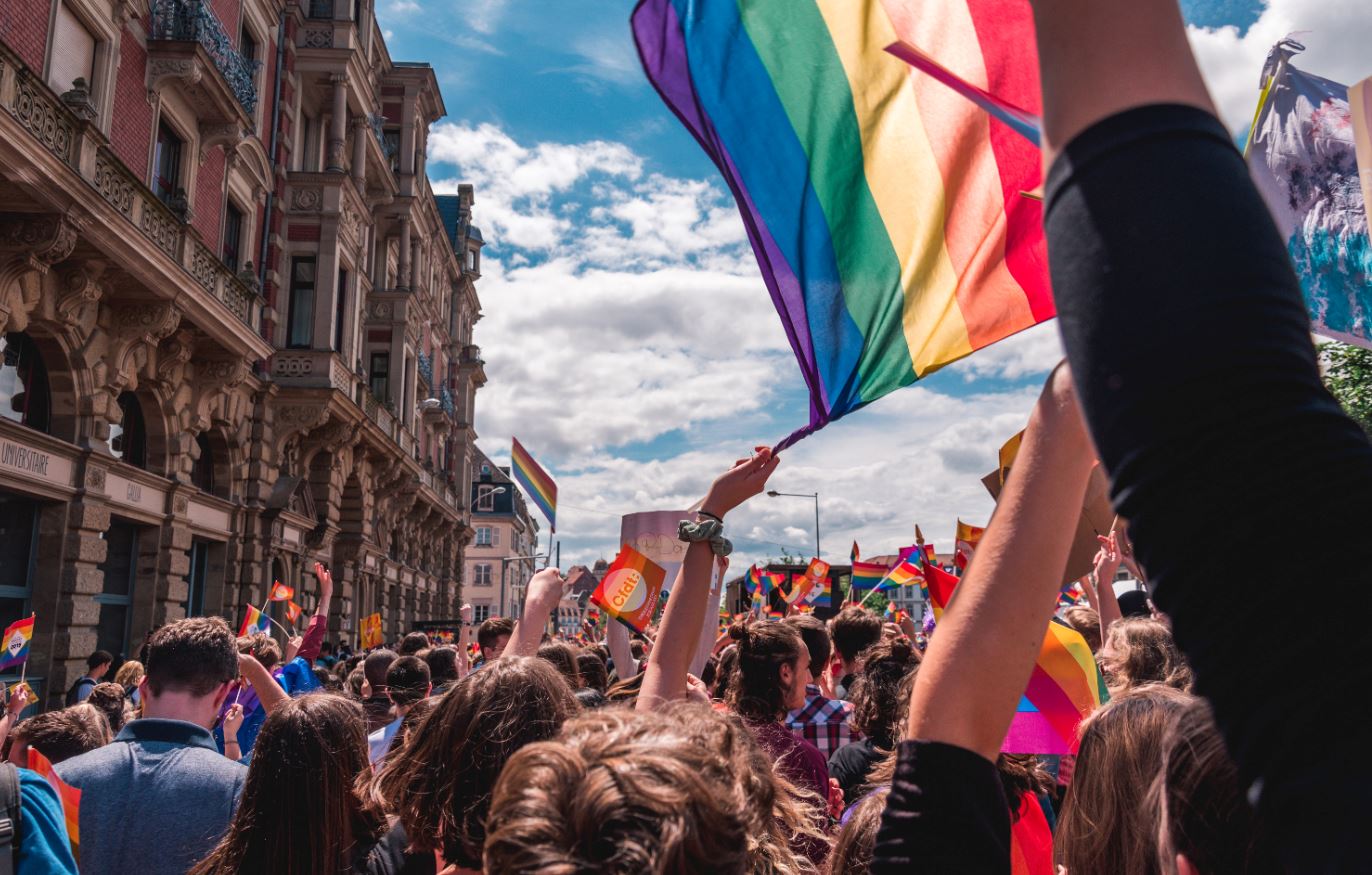 As an ally and advocate for the LGBTQ+ community, Conlin Travel has spent decades promoting safety and awareness within LGBTQ+ tourism. Our friends at IGLTA (International LGBTQ+ Travel Association) are outstanding with their efforts to offer LGBTQ+ friendly accommodations, transport, destinations, service providers, tour operators and events located in over 80 countries. The mission of IGLTA is to provide information and resources for LGBTQ+ travelers and expand LGBTQ+ tourism globally by demonstrating its significant and economic impact.
While we are constantly seeking ways to support, observe, listen and educate ourselves on LGBTQ+ rights, Pride month is a time for celebration. This month is dedicated to acknowledging those who have struggled for decades to overcome prejudice, while pledging our allyship to the gay community. "The LGBTQ+ rights movement has made tremendous strides over the past few decades and much of the progress in visibility is thanks in part to gay pride parades and marches that have taken place in cities around the world." (IGLTA)
Whether you are a seasoned traveler, or less familiar with traveling internationally, we compiled the top LGBTQ+ friendly travel advice:
Research your destination.
Many countries do not legally recognize same-sex marriage and more than seventy countries consider same-sex relations a crime. With laws and attitudes possibly affecting safety and ease of travel, it is important to review country information, pack all important documentation, consider buying trip insurance and even enroll in The Smart Traveler Enrollment Program (STEP). The U.S. Department of State also offers countless resources for the LGBTQ+ community and address what unique challenges may arise when traveling abroad. Click here for more information.
Travel advisors are vital.
Travel consultants/advisors provide personal attention (critical during emergencies) and are uniquely capable of curating luxury trips and exclusive experiences. We get to know you on a personal level and carefully craft a trip that you are comfortable with. Our travel partner, Signature Travel Network, has a plethora of cruises, tours, packages, etc. specifically designed for the LGBTQ+ community and Conlin Travel has direct access to these offerings!
Our Destination Recommendations
Africa: Morocco, South Africa
Asia: Hong Kong, India, Israel, Japan, Taiwan, Thailand
Australia/South Pacific: Australia, New Zealand
Central America & Caribbean: Costa Rica, Puerto Rico
Europe: Belgium, England, France, Germany, Greece, Iceland, Italy, Portugal, Spain, Sweden, The Netherlands
North America: Canada, Mexico, United States
South America: Argentina, Brazil, Colombia, Ecuador, Peru, Uruguay
Get involved + be an advocate
The International LGBTQ+ Travel Association (IGLTA) provides free travel resources and information while continuously working to promote equality and safety within LGBTQ+. Their foundation helps organizations in emerging destinations that lack governmental support or LGBTQ+ infrastructure. By donating, you will help improve LGBTQ+ tourism globally. There are also several volunteer opportunities throughout the year.