April 2, 2020
"Nothing but Blue Skies Ahead"
By President & CEO Chris Conlin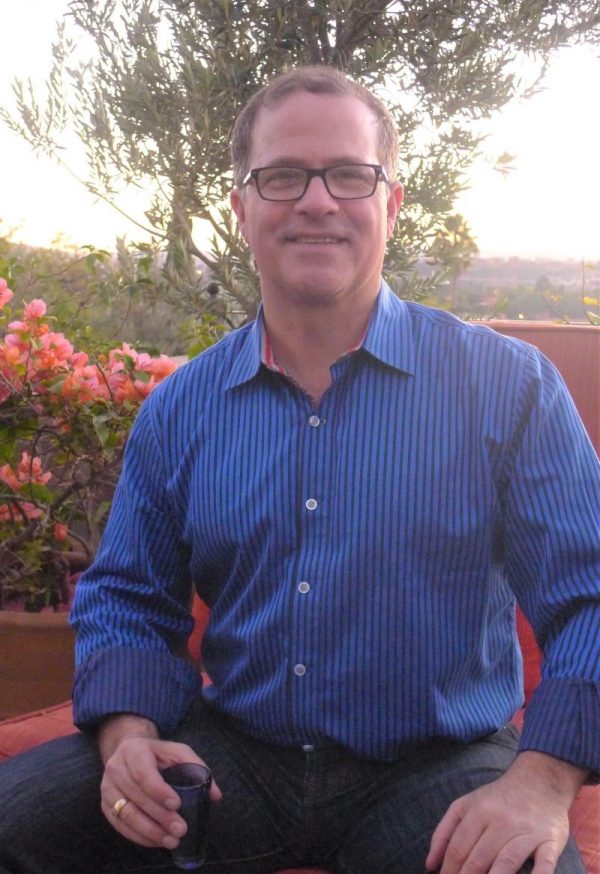 Just a few short months ago, our teams were bursting with ideas, hiring new team members, implementing new technologies, deploying creative campaigns and our phones were ringing off the hook. In the blink of an eye, that all came to a screeching halt as COVID-19 invaded the world. Like nearly every industry, our beloved 60-year-old family business was forced to make decisions that seemed unfathomable.
As we came to terms with the inevitable staff furloughs and budget cuts, our focus on the safety and wellness of our clients, community and employees remained at the forefront of our minds. The outpouring of support, recognition, appreciation and praise from our clients has reminded us all of what unites us all; doing our part to ensure the wellness of our society.
We have an overwhelming gratitude to our health care workers, first responders, manufacturers, grocery store workers, janitors, and everyone who is helping fight and contain this virus. We applaud your courage and are incredibly grateful for your service. As human beings, we are meant to connect, but today as we are separated, we are more united than ever. We are respecting the times, respecting each other, and just staying home.
I am amazed by the resilience of our employees during this scary, unpredictable time. Like them, I am looking forward to the days where planes are back in the air, hotels are open and there is nothing but blue skies ahead. For now, we will continue to encourage hope, connection and strength until we can all meet again.
Chris Conlin